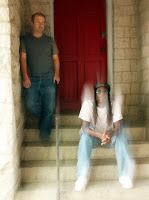 Electronic indie outfit Wedlock hails from Richmond, VA, having formed circa 2004 as a collaboration between programmer Jeff Hathaway and singer-songwriter Paul Allgood. Despite influences ranging from The Cars' brand of American new wave to the bedsit cabaret of Soft Cell, originality was still the creed most deeply held by Allgood and the group's shifting personnel. Wedlock's 2006 debut EP Matrimony was released on Kounterfeit Records, its steady 4/4 bass drum pulse, occasional glimmering synth and the bisexual themes explored in "Cuts Both Ways" being notable. The release of the John Morand-produced single "Discopharma" marked the end of Allgood and Hathaway's working relationship as Wedlock, and once settled in North Carolina, Allgood formed a live outfit with keyboardist Jonathan Kidder which included bassist Kirk Bryson and Guatemalan drummer David Mendez. Mendez quickly departed, and Greg Klaiber, also of Grabass Revue, deputized as drummer until Ana Mitchell replaced him. Despite the shuffle and cloud of uncertainty hanging over the group, Allgood, Bryson and Kidder managed to eke out Exogamy (April 2008). Initial responses were tepid, but the following spring they began gaining ground with singles such as "Reverend Charisma" that highlighted the 1978 People's Temple murder-suicides, and the soulful "Black Sundress", which peaked at #9 for mp3 downloads on Amazon. With it's "hard-hitting lyrics and refreshing musicianship", Exogamy reached the GLBT top 40 chart at Out-voice, peaking at #8. They took their next cue from Action Action with their 2009 follow-up Continuity which came, true to form, with an entirely new line-up (Allgood; Baxter Smith – keys; Lee Whitsel – bass). The trio finished as runners-up in the Indie Band of The Year competition at Music Emissions, a Canadian e-zine, for their work on Continuity, and reviews were generally positive. 2010 saw the potential end of Wedlock as Allgood, Smith and Whitsel could only keep the chemistry long enough to produce the Blameless EP for Richmond singer Bryanna Rain. Their own Witnesses EP appeared in August before Allgood moved on to form Celadon Candy with former bandmate Jason Bowden.After placing Wedlock on hiatus, Allgood teamed with keyboardist Chris Scendo to reactivate the band and new material has been released online anticipating a new studio effort with live dates ahead. ~Alex Ogg
Bryanna Rain is a vocalist based out of Richmond,VA. Her 2009-2010 debut, The Blameless EP,was released on Kounterfeit Records. The last Wedlock line up consisting of Paul Allgood, Baxter Smith, and Lee Whitsel aided in both writing and production. Celadon Candy was also aided by her backing vocals for their EP. She's also the author of Don't Judge A Book By It's Cover. Even as a current art school attendee, she has plans for writing and releasing an eventual full-length studio effort.Her website recommends her for fans of Sinead O' Connor and claims some of her influences as Bob Marley and Owl City.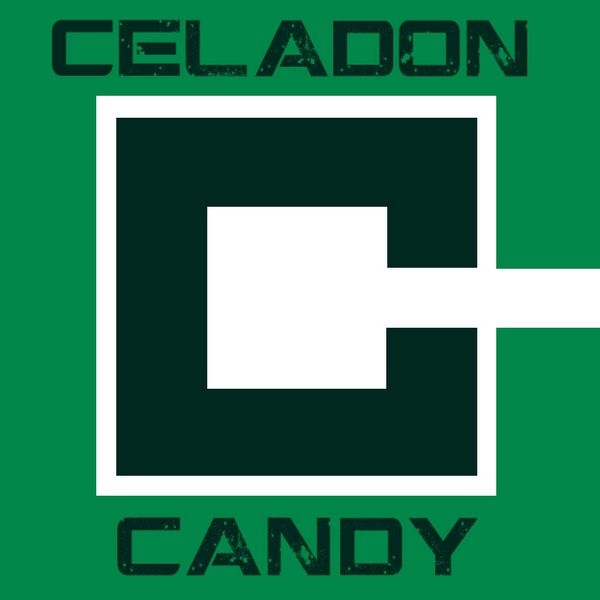 Paul Allgood and Jason Bowden make up the Durham,NC based Celadon Candy. Their collaboration began in 2008 first as bandmates in Allgood's band Wedlock. Before his departure, Bowden remixed two Wedlock singles, "Still Unsatisfied" and "Reverend Charisma." Allgood's growing dissatisfaction with his remaining line up which subsequently dissolved prompted him to reconnect with Bowden and this resulted in their 2010 debut "cc:" on Kounterfeit Records on October 5.The same work was released on CD in November.Another short EP, FWD: followed. after Bowden's exit from the project. Currently Allgood is collaborating with programmer Jorge Rangel in preparation for another Celadon Candy release.